(OKAY, ladies here's your cue… just simply share this to your Facebook page to drop those hints!)
Yeah, the biggest question of the year. WHAT do us girls actually want for Christmas?
From deciphering the latest fashion trends, to sifting through your gift receiver's shopping list or text messages, to finally buying some random gift (you hope they like) at the last minute…
I'm here to help. 
Use this gift guide to spark ideas for that special woman in your life who loves all things trendy!
CLUSE: Minuit Mesh Watch
$114
Having a watch is not only a fashion statement to accessorize with any look, but it's also obviously helpful to look at the time without needing your phone. Cluse delivers a super high quality watch that is stylish without breaking the bank. Engrave the back for a more personalized gift.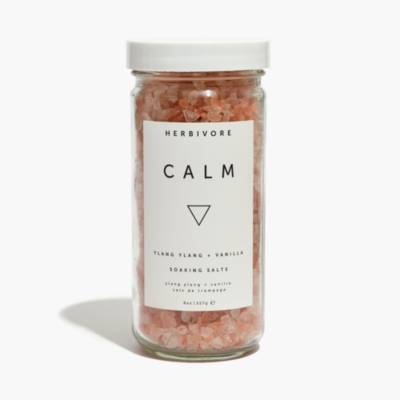 MADEWELL: Herbivore Botanicals Calm Bath Salts
$18
Sometimes, it's nice to just relax with a bath soak. Madewell's new beauty collection has not only the best products and packaging, but also great prices. Treat her to this soothing gift – a great thing to come home to after a long, stressful day.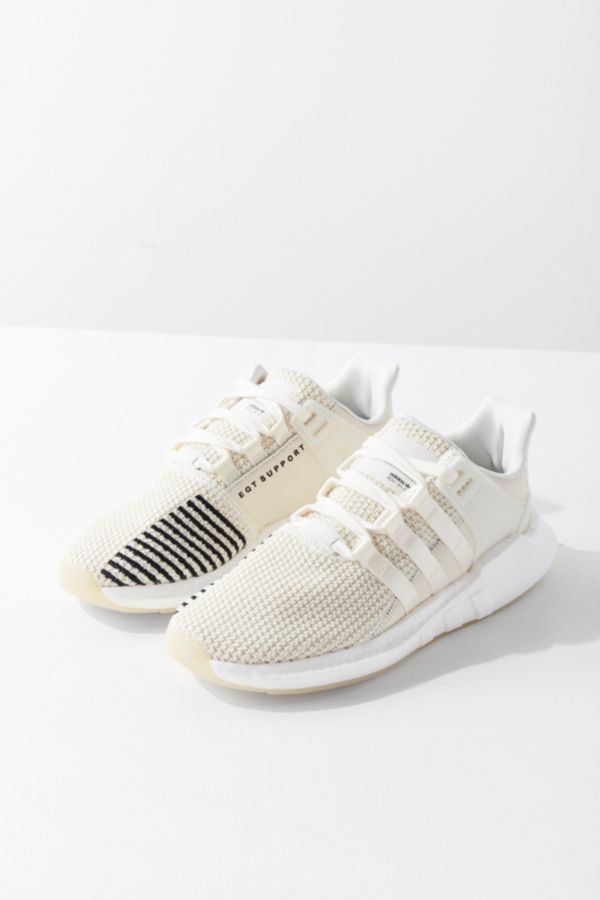 URBAN OUTFITTERS: Adidas Originals EQT Support 93/17 Sneaker in Cream
$180
"Athleisure" is not only a current trend, but it is also a more logical fashion statement for girls on the go. Let your girl run out the door in style and comfort with the newest Adidas. Give her a neutral pair so that they go with everything.
WEST ELM: Mid-Century Turned Leg Planter
$179 (can add a 30% discount!)
Hello, Joanna Gaines. Every single woman has a plant woman inside her as well (even though mine likes to kill every plant I get my hands on, but that's besides the point…). Give her a stylish home for her plants, which will clean and purify the air at the same time.
CAPTURE YOUR STYLE BOOK by Aimee Song
$19.95
One of the biggest influencers/bloggers on Instagram, Aimee Song (Song of Style), has studied social media and how to capture fashion through it, for years. She recently wrote a book that details all of the important info you need to know. This is a thoughtful gift for aspiring bloggers or simply gals who love fashion – and it also makes for a great decoration on the coffee table.
NUDESTIX: Nude(art)ist Box Creator's Palette
$59 ($144 value)
If us girls could afford it, we'd be getting new makeup to play with almost every day if we could. But makeup is SO expensive these days… especially for the good stuff. Grab this Nudestix Palette from Sephora to treat her to a variety of shades to have fun with this winter, plus ensure quality product in case you need a smooch.
THREAD & SUPPLY: Sherpa Pullover
$78
Sherpa has been all the rage lately, sometimes being called "the Teddy Jacket". Besides being stylish, the extremely soft material is sure to win her over. I mean… who wouldn't want a cozy pullover to accessorize with their hot chocolate this winter?
MEJURI: Minimalist Gold Jewelry
from $35 to $300
A huge fashion trend lately – minimal gold jewelry. The main company this trend sparked from – Mejuri. Their real gold jewelry won't leave her skin green, and it's something I wear every. single. day. To work, to church, to dress up in… it's perfect. The great thing about this company is that their prices are extremely affordable for REAL gold and diamonds. I didn't link to a specific product because there are way too many good options, so check it all out to pick out a personal piece.
LETTERFOLK: The Writer Oak 16×20 Message Board
$125
These are kind of the new, hip trend. These restaurant-menu themed boards come with a billion of those little letters, so you can completely customize your board to whatever you want. Such a stylish and personable gift that can be used to decorate your home. She'll be feeling like her home is straight off of Pinterest.
MADEWELL: The Transport Tote
$168
This real-leather bag is a necessity for any kind of woman – a student that needs a schoolbag, a mom that needs a diaper bag, or simply a woman who needs a big purse – like me.  This gorgeous bag is simple enough to match any outfit, and can be customized with gold or silver initials at the top of the bag (I would recommend this). The best compliment to an on-the-go girl's outfit.
MELISSA ARAUJO: The Barbel Bracelet
$40
Another gorgeous minimalist piece. My friend Melissa Araujo recently launched this item in a new line, and I am IN LOVE. This would go with everything I own, and I'm sure I could say the same for other women. The style is so simple and classic, yet so fashionable.
SARAH LOU CO – Merino Wool Blanket
from $125
A housewarming gift that quite literally is housewarming. These gigantic, soft blankets are great to cuddle under after a long winter's day. So stylish, and Instagrammable too! 😉
BH PHOTO: Nikon AF-S Nikkor 35mm f/1.8g ED lens
$527
Is she into photography? Knowing what kind of photography equipment to gift can be HARD. There are so many options out there, and it's hard to know what the best quality is for the price you're paying. Well, I did the research for you. This will be the best option in any amount of light, and it provides amazing detail shots whether close or far away. Of course you'll need to get an accompanying camera body, a Nikon DSLR Camera. This would be the ultimate Christmas present for her hobbies!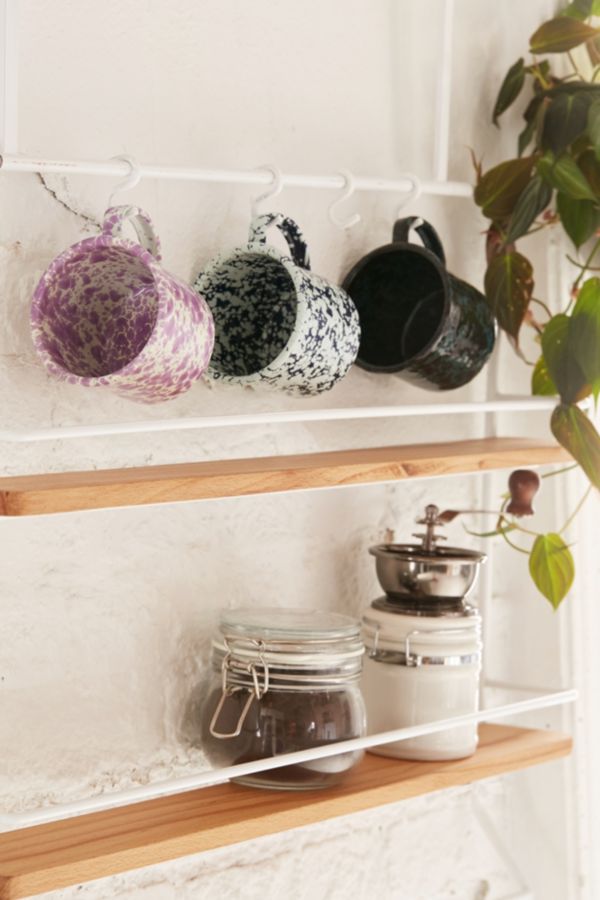 URBAN OUTFITTERS: Crow Canyon Speckled Mug
$10
Oh, coffee… what would we do without it? These adorable mugs are only $10, and make for a perfect present for those coffee addicts in your life. Add a bag of yummy coffee beans and some creamer, and you've got yourself a cute Christmas bundle.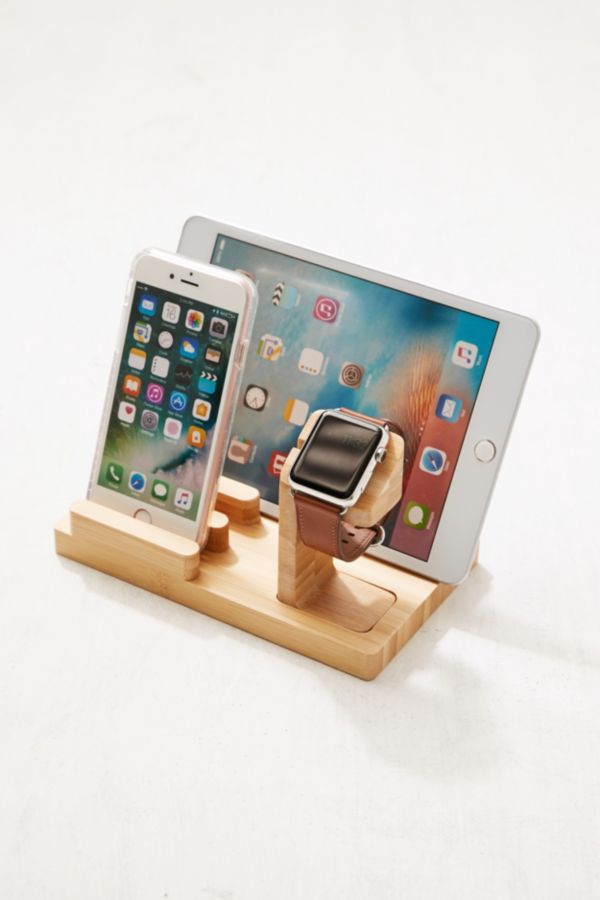 URBAN OUTFITTERS: Wooden Multi-Device Charging Dock
$36
Guilty as charged, most of us now have more than one tech device. This can result in a small amount of space for your outlets and your nightstands. What better idea than to have a nice, clean organizational dock? I for one, am all for it.